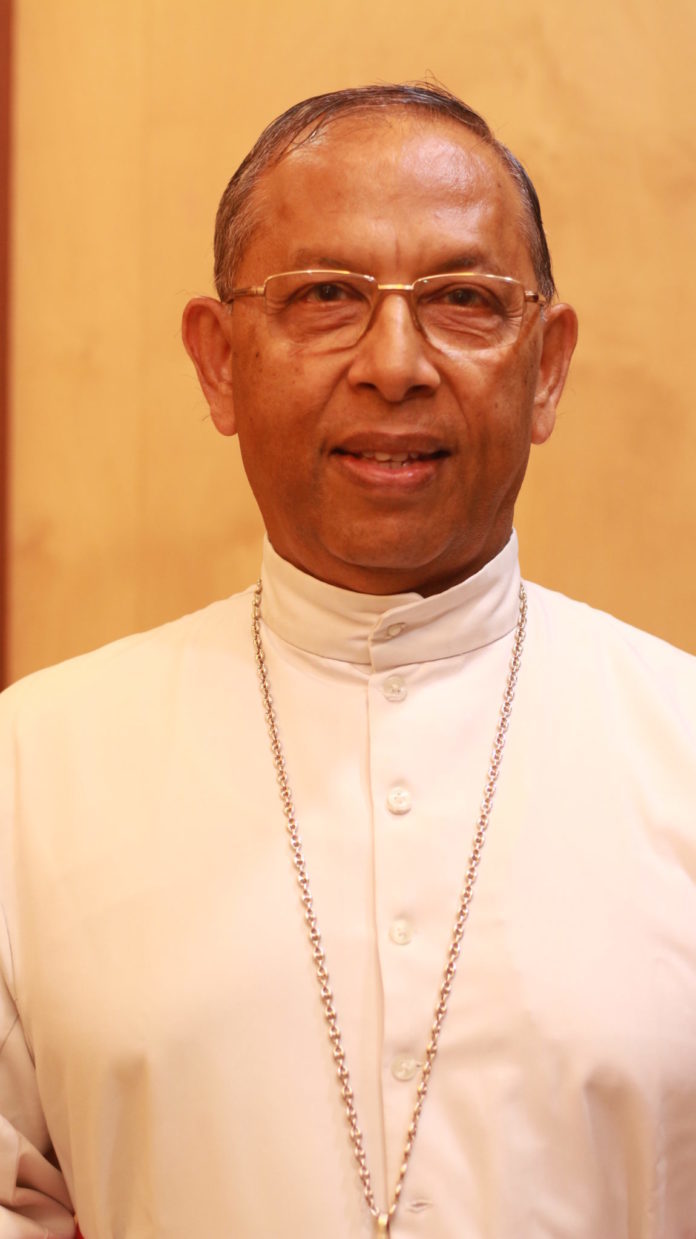 His Excellency Bishop Mar Thomas Elavanal of Kalyan Diocese while addressing a gathering of faithful women of the diocese conveyed the significant roles of a woman in building up the world into a more beautiful place. Mar Thomas Elavanal appreciated all the mothers for their efforts and love that they have been showering upon their family and highlighted that everything in the world is incomplete without a woman and stressed that the world itself would have remained incomplete without the presence of a woman.
His Excellency Bishop Elavanal remarked that "Everything is incomplete without a woman and thus God made a woman to complete his creations. God has given women two main duties and that is: to make everything beautiful and to make everything good. A woman's presence made the world look complete in the eyes of God. She should always ask herself that how can she make the world more beautiful, The answer is simple: You can make the world more good and beautiful by adding your love in it!" Further, His Grace Mar Elavanal added, "A woman can do anything in this world and thus she should be respected without any limitations and should be considered equal. Womanhood and Motherhood should be respected with your whole heart because she is special but nowadays the world fails to consider her as special and thus disrespects her at times, which is really sad!"
Mar Thomas Elavanal concluded his message by emphasizing that a woman plays the role of a heart in her family by giving life and maintaining happiness in her family.